TREE RISK ASSESSMENT
WOODINVILLE • REDMOND • KIRKLAND • BELLEVUE • SEATTLE
What It Is: Diagnosis of any such issues, such as tree disease or pest problems, followed by appropriate treatment recommendations.
Heritage trees add a welcoming approach, optimal curb appeal and market value to any property, so ensuring that your trees are healthy is a smart way to protect your real estate investment. Progression Tree Care is a certified tree risk assessor, spotting and diagnosing existing issues and potential weaknesses before they become problematic. Tree failures can cost thousands of dollars in property damage or necessary removals.
Certified tree risk assessors are arborists with additional training and knowledge on making informed decisions about tree health and safety. Depending on the need, assessments can be done at three levels: a field observation of the immediate surroundings, a basic evaluation of the tree, or a more thorough examination of the root system and canopy size. Additional details such as the tree's crown, pest infestations, cracked or damaged branches, growth history, wind exposure, soil type and saturation, and past pruning practices are also considered. 
Progression Tree Care recommends commercial real estate and home owners—particularly those on heavily wooded properties or properties with multiple mature trees—have annual professional assessments to ensure your investment is secure. Determining potential risks before they become actual hazards should be a routine part of your home's or commercial property's maintenance.
Give the experts at Progression Tree Care a call at 206.889.2028 to discuss your tree risk assessment needs.  
CONTACT US FOR A FREE ESTIMATE
APPROVED. TOP-RATED.
LICENSED, BONDED & INSURED CERTIFIED ARBORIST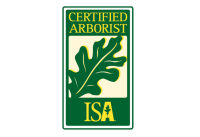 You can be confident that Progression Tree Care has the expertise and knowledge to assist you with caring for the trees on your property. We take great care to ensure that safety measures are not only followed but exceeded thanks to our exacting standards and guidelines.
ISA Certified Arborist & Tree Risk Assessor (TRAQ): PN-7989A
City of Seattle Approved Tree Service Provider
Contractor License:  PROGRTC855OQ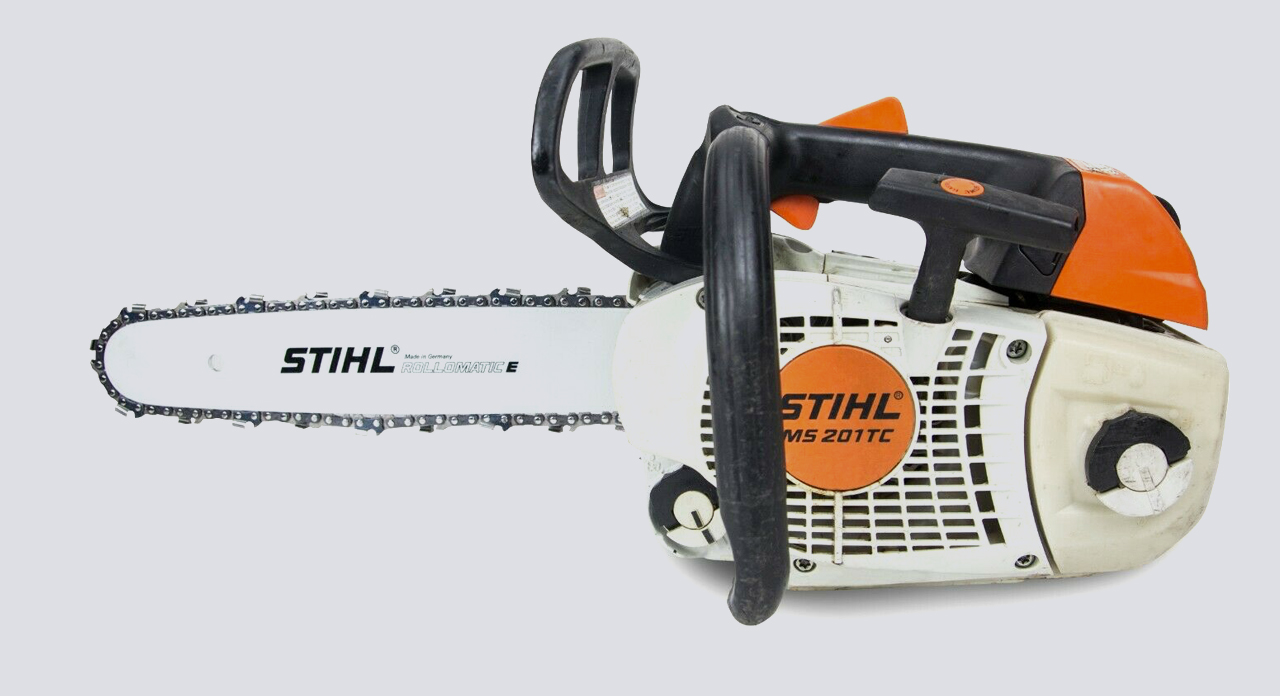 Nothing but the best. From service to professional gear and safety. We take every aspect of our job seriously. We carry an arsenal of Stihl® equipment with razor-sharp teeth to make the perfect cuts and in the end a clean and healthy tree.
HOURS: Mon-Fri: 9am - 4pm
ISA Certified Arborist & TRAQ:         PN-7989A
City of Seattle Approved Provider
Contractor License:  PROGRTC855OQ​​
Thank You For Visiting
Progression Tree Care!
SERVICING THE GREATER SEATTLE EAST SIDE.
WOODINVILLE • REDMOND • KIRKLAND • BELLEVUE • SEATTLE