EMERGENCY TREE SERVICE AND STORM DAMAGE
WOODINVILLE • REDMOND • KIRKLAND • BELLEVUE • SEATTLE
What It Is: Responsive service for hazardous or storm-damaged trees that have failed due to inclement weather or other factors.
The Pacific Northwest's extreme weather—from huge snowfalls in mountainous areas to high winds and overly saturated soil—can play havoc with our stunning wooded and mountainous backdrop. While maintaining the health of your trees can protect against inclement weather, it's certainly no guarantee against the forces of Mother Nature. Many of our region's species, such as Douglas firs and western hemlocks are especially susceptible to uprooting during a powerful storm, particularly if they are in a precarious location.
Progression Tree Care is ready to assist you if your heritage tree succumbs to inclement weather. We can also assess any potential issues prior to storm season, via a thorough tree risk assessment, where details such as proximity to power lines and potential issues with neighboring properties can be assessed and addressed before the weather turns foul.
At Progression Tree Care, we also understand that time is of the essence when the unexpected happens. So, we are ready and equipped to respond to your call so that you can get back to your every day with as little stress or worry as possible.
Give the experts at Progression Tree Care a call at 206.889.2028 to discuss your emergency tree service or storm damage needs.
CONTACT US FOR A FREE ESTIMATE
APPROVED. TOP-RATED.
LICENSED, BONDED & INSURED CERTIFIED ARBORIST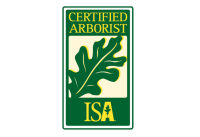 You can be confident that Progression Tree Care has the expertise and knowledge to assist you with caring for the trees on your property. We take great care to ensure that safety measures are not only followed but exceeded thanks to our exacting standards and guidelines.
ISA Certified Arborist & Tree Risk Assessor (TRAQ): PN-7989A
City of Seattle Approved Tree Service Provider
Contractor License:  PROGRTC855OQ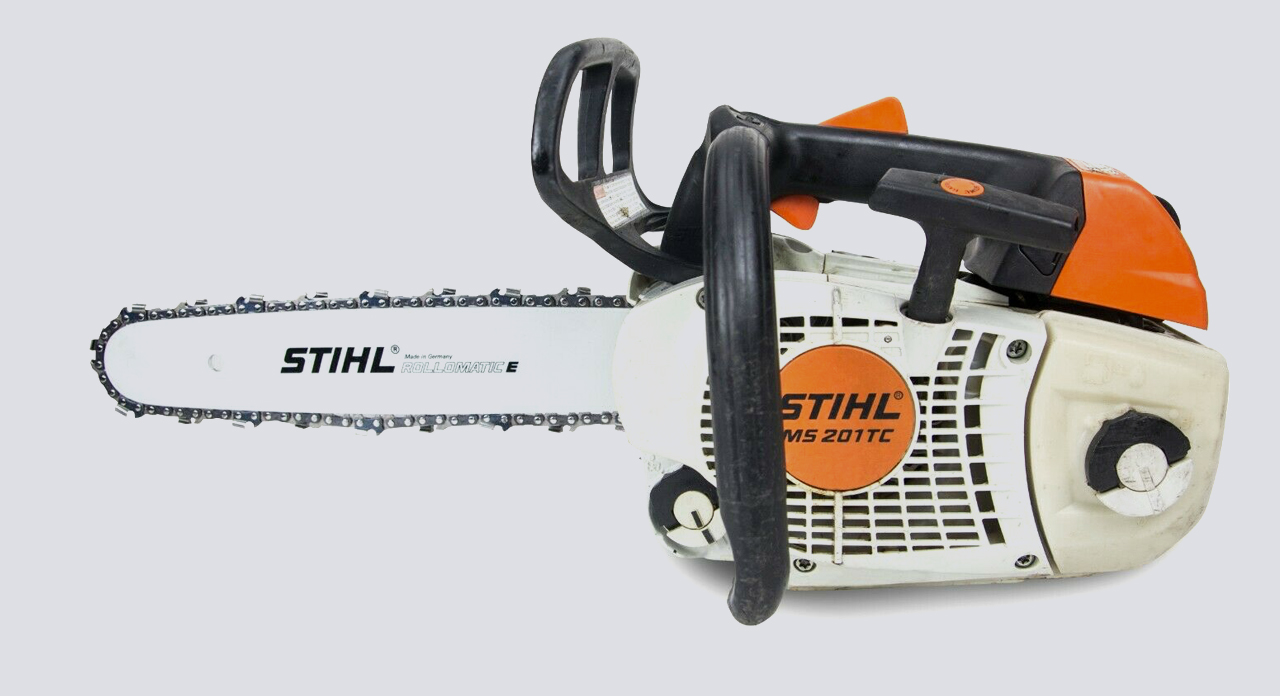 Nothing but the best. From service to professional gear and safety. We take every aspect of our job seriously. We carry an arsenal of Stihl® equipment with razor-sharp teeth to make the perfect cuts and in the end a clean and healthy tree.
HOURS: Mon-Fri: 9am - 4pm
ISA Certified Arborist & TRAQ:         PN-7989A
City of Seattle Approved Provider
Contractor License:  PROGRTC855OQ​​
Thank You For Visiting
Progression Tree Care!
SERVICING THE GREATER SEATTLE EAST SIDE.
WOODINVILLE • REDMOND • KIRKLAND • BELLEVUE • SEATTLE