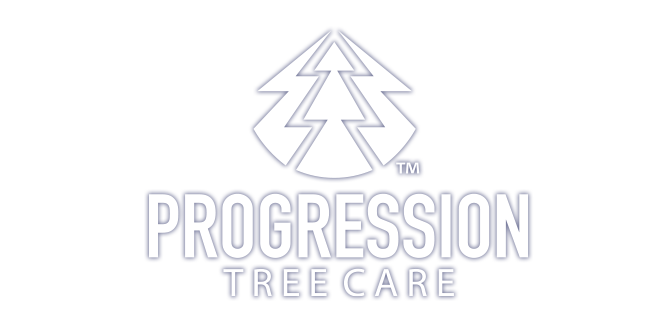 Tree Removal, Pruning, Tree Risk Assessment and More...
WOODINVILLE • REDMOND • KIRKLAND • BELLEVUE • SEATTLE
ISA Certified Arborist: Helping trees thrive in an urban environment.
CONTACT US FOR A FREE ESTIMATE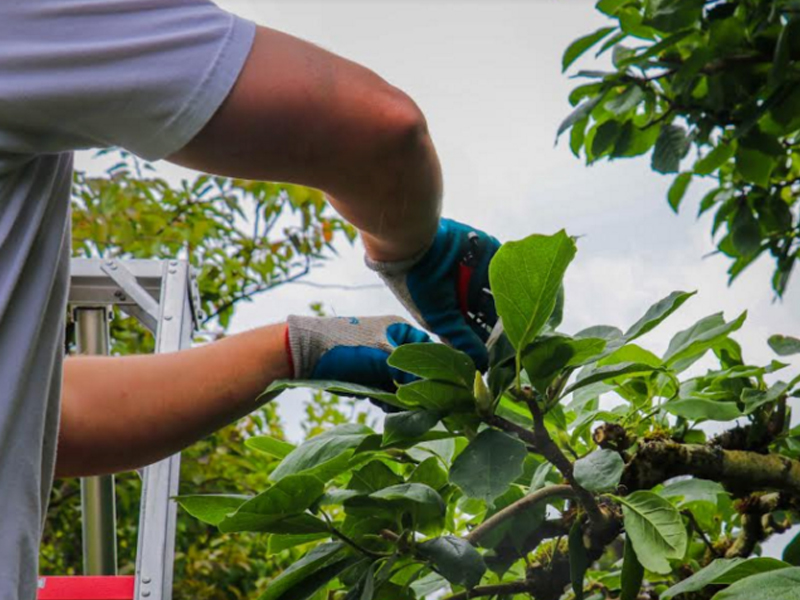 CERTIFIED ARBORIST TREE PRUNING
Thoughtful branch removal to benefit the health and growth of ornamental, heritage and fruit trees.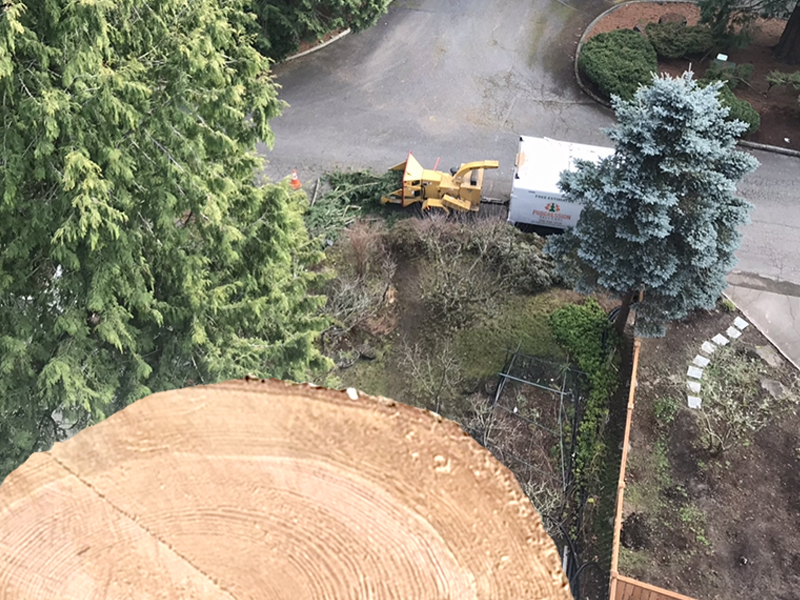 TREE REMOVAL AND STUMP GRINDING
Removal of unhealthy trees and their stumps through environmentally preferred methods.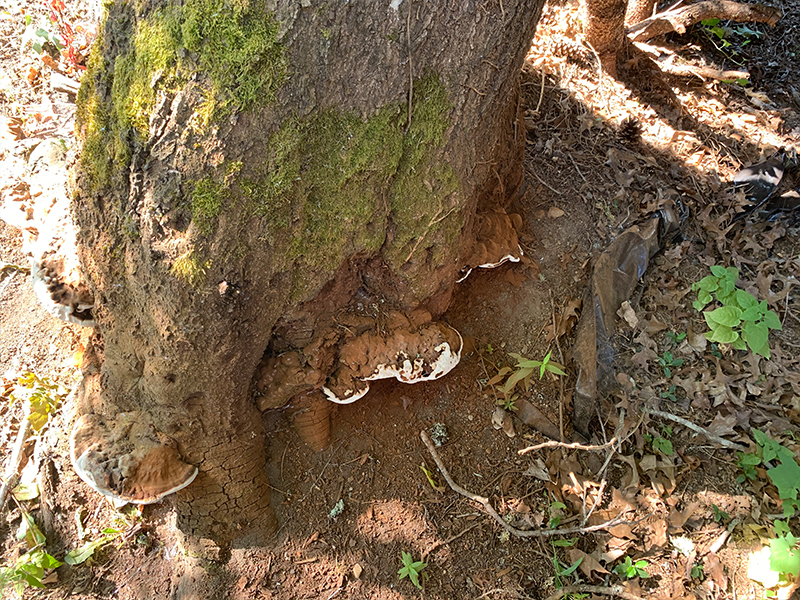 TREE RISK ASSESSMENT
Diagnosis of any such issues, such as tree disease or pest problems, followed by appropriate treatment recommendations.
Woodinville Washingtion
Tree Service 
Progression Tree Care - Woodinville, Washington. We are rooted in the community and active with area networks like the Woodinville Chamber of Commerce. Dakota Red Cloud is third-generation tree steward who is professionally trained and experienced with the latest advancements in arboriculture. He and his team are high skilled at pruning and trimming trees as well as thinning and removing growth that could cause future damage. This will help preserve and protect your property.
 We provide tree service and tree removal to all of our friendly Woodinville neighborhoods. Including East Wellington, Lower West Ridge, North Industrial, Reinwood Leota, Woodinville Tourist District, Woodinville Town Center, Upper West Ridge, Valley Industrial, Wedge, West Wellington and Woodinville Heights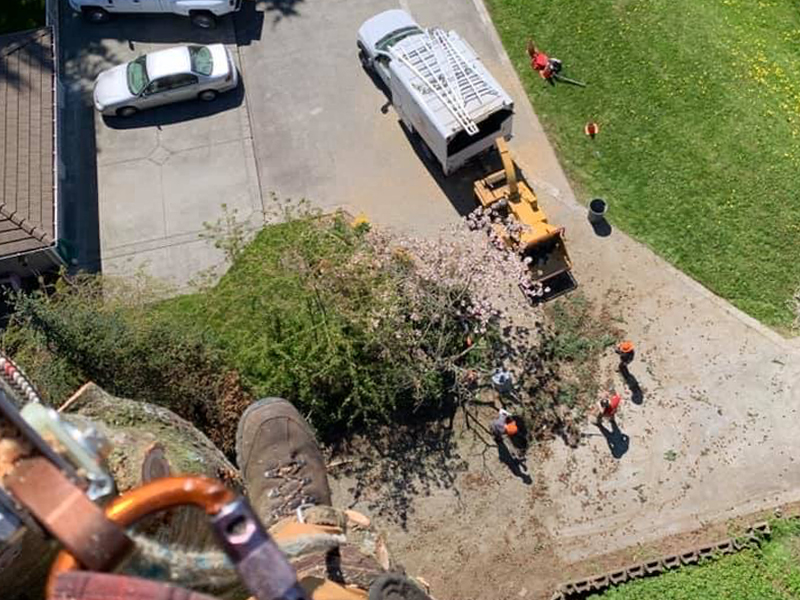 CANOPY WEIGHT REDUCTION AND DEADWOOD REMOVAL
Reducing the overall volume of a tree's canopy to reduce the risk of damage to property and encourage continued healthy growth.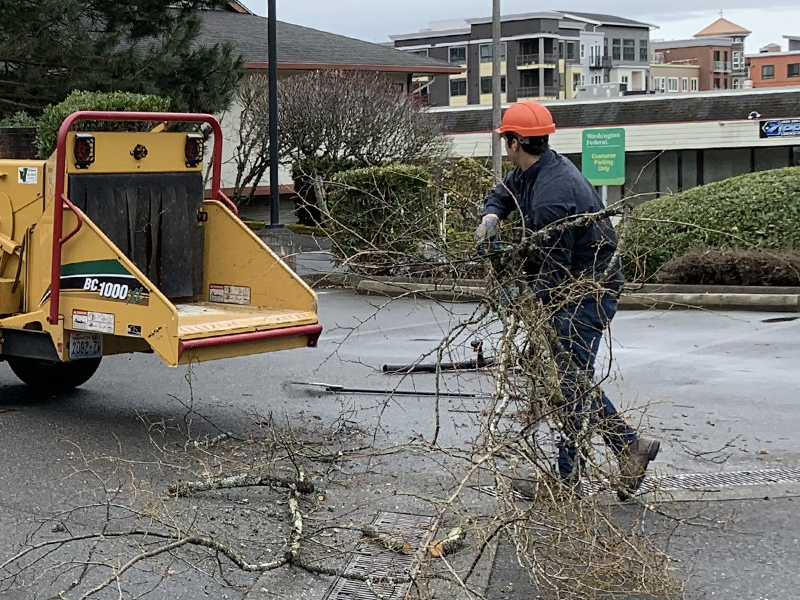 BRUSH CHIPPING
Shredding debris leftover from tree trimming into wood chips, which can then either be removed from the property or used in landscaping to prevent erosion.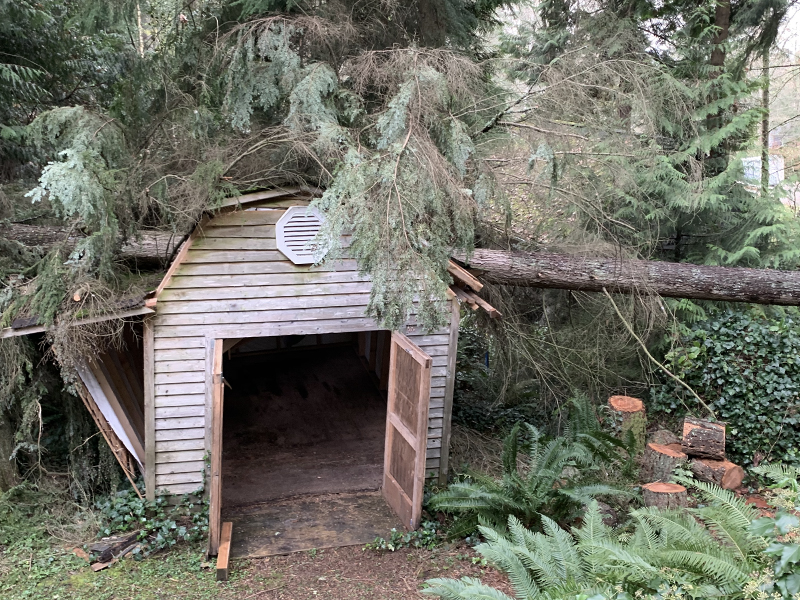 EMERGENCY TREE SERVICE
We understand that time is of the essence when the unexpected happens. We're equipped to respond to your call as quickly as possible. 
APPROVED. TOP-RATED.
LICENSED, BONDED & INSURED CERTIFIED ARBORIST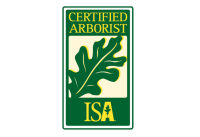 You can be confident that Progression Tree Care has the expertise and knowledge to assist you with caring for the trees on your property. We take great care to ensure that safety measures are not only followed but exceeded thanks to our exacting standards and guidelines.
ISA Certified Arborist: PN-7989A
Contractor License:  PROGTC855OQ
The warm Western Washington weather really encouraged growth this season. Your favorite tree might need a limb or two trimmed. Contact us today to get a FREE ESTIMATE. When we do a job. We do it right.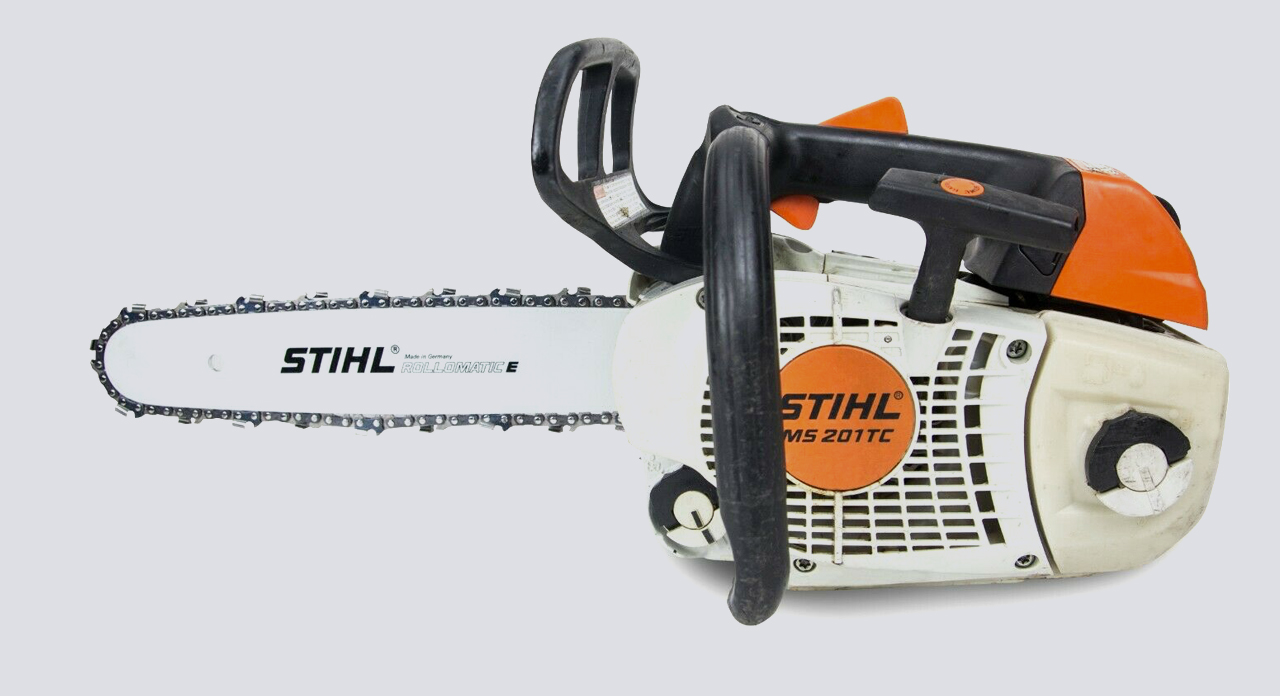 Nothing but the best. From service to professional gear and safety. We take every aspect of our job seriously. We carry an arsenal of Stihl® equipment with razor-sharp teeth to make the perfect cuts and in the end a clean and healthy tree.
HOURS: Mon-Fri: 9am - 4pm
ISA Certified Arborist: PN-7989A
Contractor License:  PROGTC855OQ​​
Thank You For Visiting
Progression Tree Care!
SERVICING THE GREATER SEATTLE AREA.
WOODINVILLE • REDMOND • KIRKLAND • BELLEVUE • SEATTLE