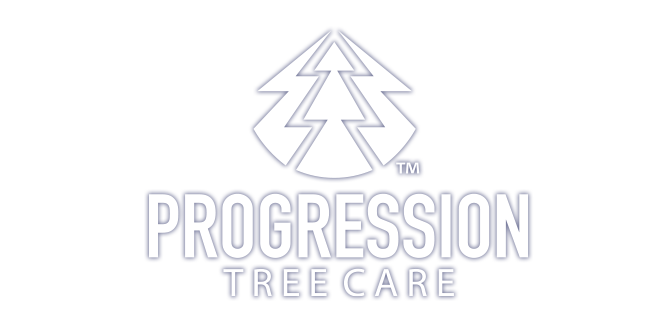 TREE CARE, PRUNING, STUMP GRINDING & MORE
WOODINVILLE • REDMOND • KIRKLAND • BELLEVUE • SEATTLE
CONTACT US FOR A FREE ESTIMATE
"Trees are sanctuaries. Whoever knows how to speak to them, whoever knows how to listen to them, can learn the truth. They do not preach learning and precepts, they preach, undeterred by particulars, the ancient law of life." ~ Herman Hesse
Dakota Red Cloud is a third-generation tree steward. His father was one, as was his grandfather before him. He grew up tending to and nurturing the western red oaks, ponderosa pines, quaking Aspens, Pacific Madronas and bigleaf maples of the Pacific Northwest. To further build on the knowledge he gained through years of experience, he became an ISA certified arborist and certified tree risk assessor. As a certified arborist, Dakota is professionally trained and experienced with the latest advancements in arboriculture, helping to preserve your property and protect against future damage.
Dakota sees his work as reductive art: taking away only that which will help the tree thrive in an urban environment. He believes that trees are best left in their natural shape—the more you try to bend them to your will rather than respect and follow their lead, the more damage you can do. 
He named his company Progression Tree Care because it is his life's work to help trees progress throughout their lifespans. His well-trained team works in tandem on the ground and in the branches to ensure the wellness of your trees and the safety of your property and his crew.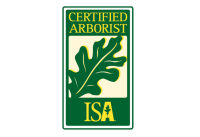 We strive to meet our customer's needs and expectations by offering services that are reliable and professional. ​Staffed with ISA Certified Arborists and highly trained tree care professionals that have the knowledge and education to care for your trees properly.
APPROVED. TOP-RATED.
LICENSED, BONDED & INSURED CERTIFIED ARBORIST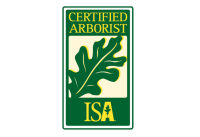 You can be confident that Progression Tree Care has the expertise and knowledge to assist you with caring for the trees on your property. We take great care to ensure that safety measures are not only followed but exceeded thanks to our exacting standards and guidelines.
ISA Certified Arborist & Tree Risk Assessor (TRAQ): PN-7989A
City of Seattle Approved Tree Service Provider
Contractor License:  PROGRTC855OQ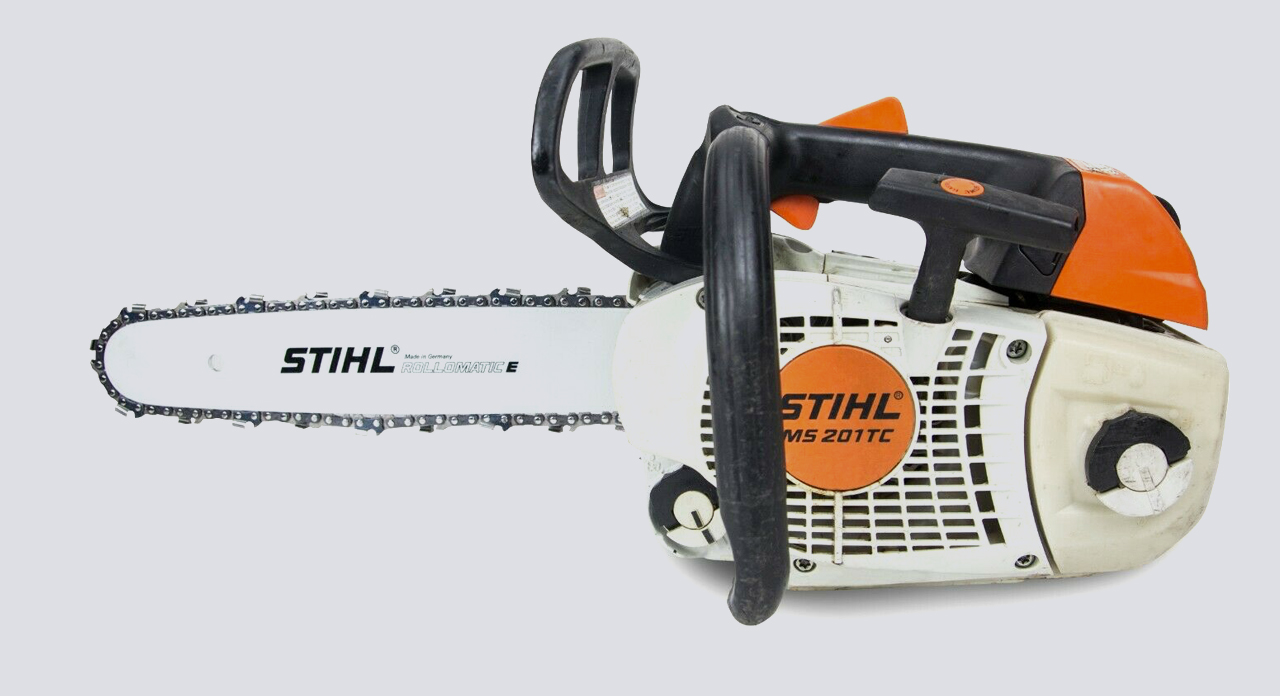 Nothing but the best. From service to professional gear and safety. We take every aspect of our job seriously. We carry an arsenal of Stihl® equipment with razor-sharp teeth to make the perfect cuts and in the end a clean and healthy tree.
HOURS: Mon-Fri: 9am - 4pm
ISA Certified Arborist & TRAQ:         PN-7989A
City of Seattle Approved Provider
Contractor License:  PROGRTC855OQ​​
Thank You For Visiting
Progression Tree Care!
SERVICING THE SEATTLE AREA AND EASTSIDE.
WOODINVILLE • REDMOND • KIRKLAND • BELLEVUE • SEATTLE