CANOPY WEIGHT REDUCTION AND DEAD TREE REMOVAL
WOODINVILLE • REDMOND • KIRKLAND • BELLEVUE • SEATTLE
What It Is: Reducing the overall volume of a tree's canopy to reduce the risk of damage to property and encourage continued healthy growth. 
Canopy weight reduction is the selective removal of branches in the tree's canopy and is commonly done to accommodate for wind or other severe weather conditions. Done correctly, it can help reduce natural strains on a tree. Done incorrectly—such as "topping" off a tree—it can cause permanent damage. Progression Tree Care is highly experienced in knowing when canopy weight reduction can be a benefit or a detriment to a tree and can make recommendations based on your own situation.
Deadwood removal—or dead wooding—is the extrication of branches that have died. If not removed, the branch will decay and could break off and damage nearby property or cause personal injury. This is especially hazardous for trees that border common areas, such as sidewalks, streets,  gardens, or other public gathering spaces. Unlike pruning, dead wooding can be performed throughout the year as needed. Once the branches have been removed, Progression Tree Care will dispose of them for you, so you won't need to worry about additional clean up. The importance of the practice to the safety of your property underscores the value of having routine tree risk assessments performed by the certified tree risk assessors at Progression Tree Care. 
Give the experts at Progression Tree Care a call at 206.889.2028 to discuss your canopy weight reduction and dead chipping needs.  
CONTACT US FOR A FREE ESTIMATE
APPROVED. TOP-RATED.
LICENSED, BONDED & INSURED CERTIFIED ARBORIST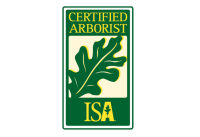 You can be confident that Progression Tree Care has the expertise and knowledge to assist you with caring for the trees on your property. We take great care to ensure that safety measures are not only followed but exceeded thanks to our exacting standards and guidelines.
ISA Certified Arborist & Tree Risk Assessor (TRAQ): PN-7989A
City of Seattle Approved Tree Service Provider
Contractor License:  PROGRTC855OQ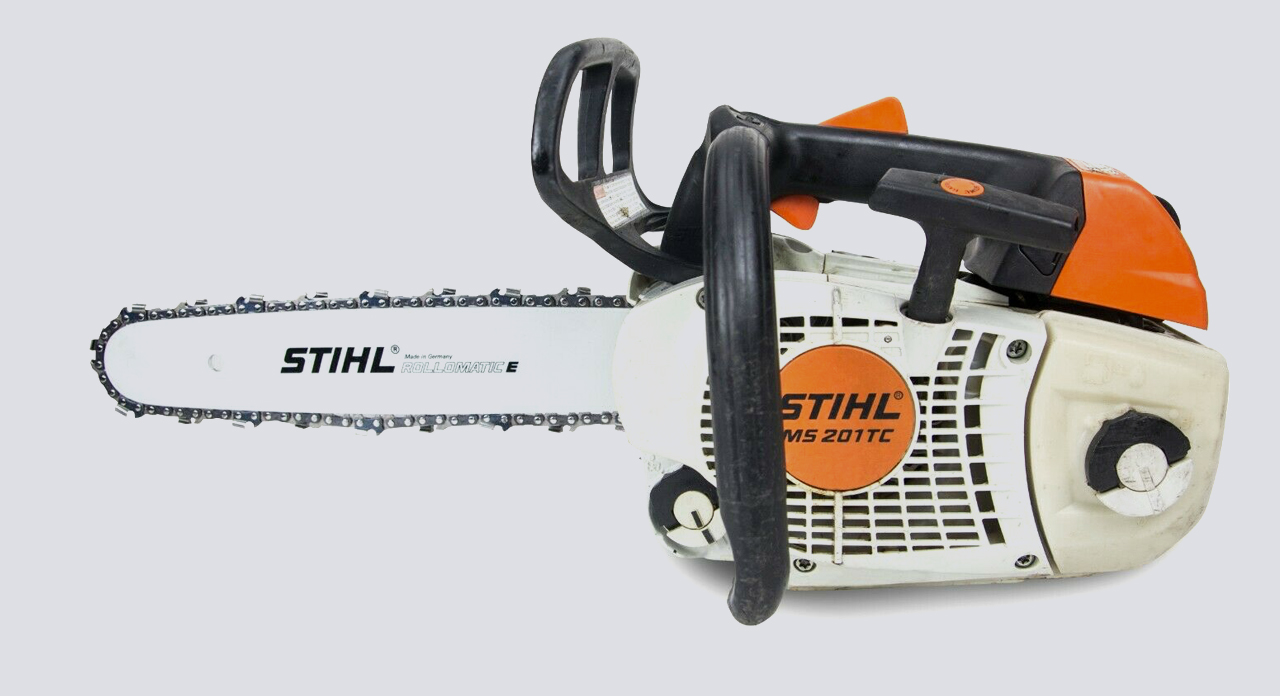 Nothing but the best. From service to professional gear and safety. We take every aspect of our job seriously. We carry an arsenal of Stihl® equipment with razor-sharp teeth to make the perfect cuts and in the end a clean and healthy tree.
HOURS: Mon-Fri: 9am - 4pm
ISA Certified Arborist & TRAQ:         PN-7989A
City of Seattle Approved Provider
Contractor License:  PROGRTC855OQ​​
Thank You For Visiting
Progression Tree Care!
SERVICING THE GREATER SEATTLE EAST SIDE.
WOODINVILLE • REDMOND • KIRKLAND • BELLEVUE • SEATTLE