CERTIFIED ARBORIST TREE PRUNING
WOODINVILLE • REDMOND • KIRKLAND • BELLEVUE • SEATTLE
What It Is: Thoughtful branch removal to benefit the health and growth of ornamental, heritage, and fruit trees. Pruning is critical to keeping your property safe and maintaining the structural integrity of your mature and growing trees.
Regular tree pruning is a critical property maintenance step. Falling dead or dangerous branches can damage your or neighboring structures, injuring passersby, and down power lines. Proper pruning also plays a role in the health of the tree itself. It balances the weight distribution of the branches—prolonging the life of the tree—and it can help manage future fruit or flower production.  
It's best to have a tree pruned by a certified arborist, such as Progression Tree Care. They will assess the situation fully and remove any detrimental limbs via the safest and most secure methods available today. The experts at Progression Tree Care also understand the ideal season for pruning based on the type of tree and how much (or little) to prune to maintain its health. Keep in mind: not all tree species are the same. At Progression Tree Care, we are well versed in the varieties native to the Pacific Northwest, as well as those that are popular in today's landscaping. We will advise you on the best time of the year for maintenance, as well as any issues we see that may not be immediately evident to you, the property owner.
At Progression Tree Care, our highly experienced and well-trained team respects the dangers inherent to tree work. So, whether our team members are on the ground, in the tree, or on a ladder, they work in concert. Because we employ only experienced tree workers, our team is well synchronized and organized, maintaining a safe working environment. 
Give the experts at Progression Tree Care a call at 206.889.2028 to discuss your tree pruning needs.  
CONTACT US FOR A FREE ESTIMATE
APPROVED. TOP-RATED.
LICENSED, BONDED & INSURED CERTIFIED ARBORIST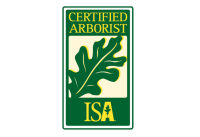 You can be confident that Progression Tree Care has the expertise and knowledge to assist you with caring for the trees on your property. We take great care to ensure that safety measures are not only followed but exceeded thanks to our exacting standards and guidelines.
ISA Certified Arborist & Tree Risk Assessor (TRAQ): PN-7989A
City of Seattle Approved Tree Service Provider
Contractor License:  PROGRTC855OQ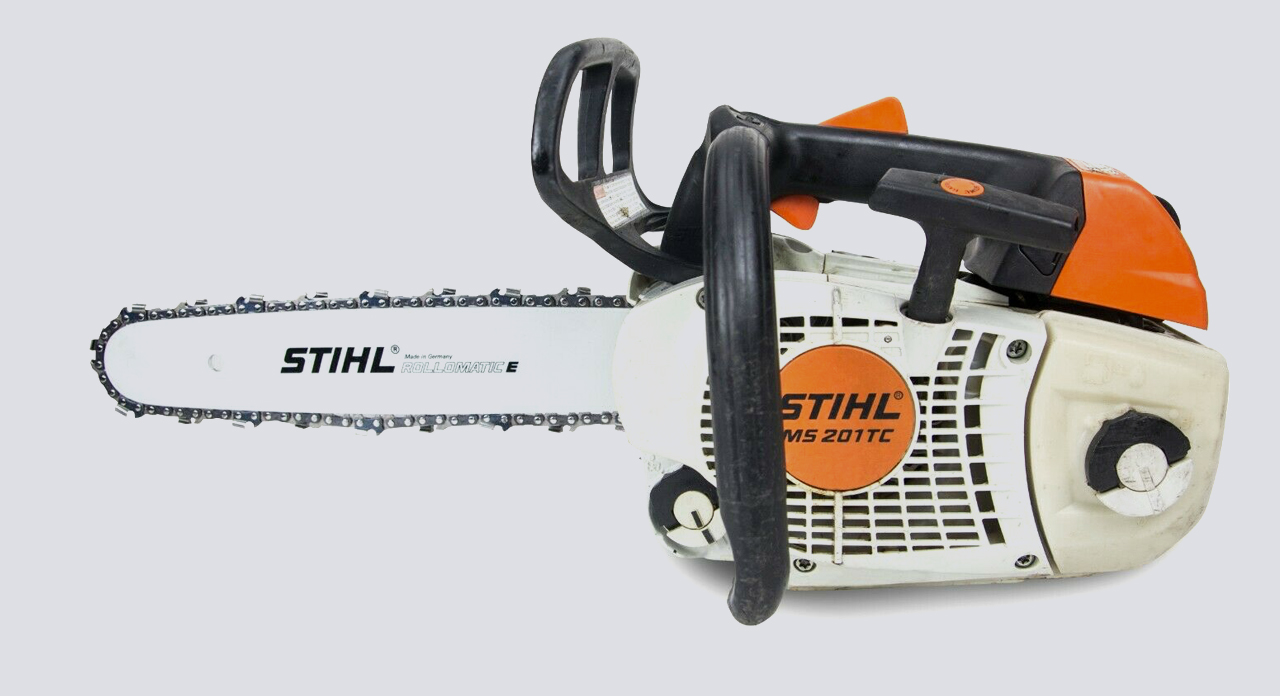 Nothing but the best. From service to professional gear and safety. We take every aspect of our job seriously. We carry an arsenal of Stihl® equipment with razor-sharp teeth to make the perfect cuts and in the end a clean and healthy tree.
HOURS: Mon-Fri: 9am - 4pm
ISA Certified Arborist & TRAQ:         PN-7989A
City of Seattle Approved Provider
Contractor License:  PROGRTC855OQ​​
Thank You For Visiting
Progression Tree Care!
SERVICING THE GREATER SEATTLE EAST SIDE.
WOODINVILLE • REDMOND • KIRKLAND • BELLEVUE • SEATTLE